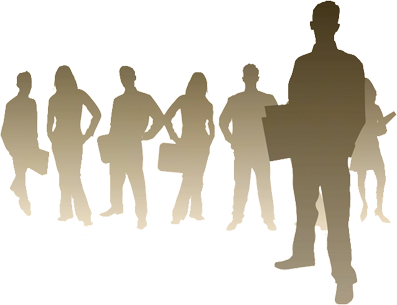 The staff at Bridgewater Community Church is here to help you in your journey with Jesus Christ.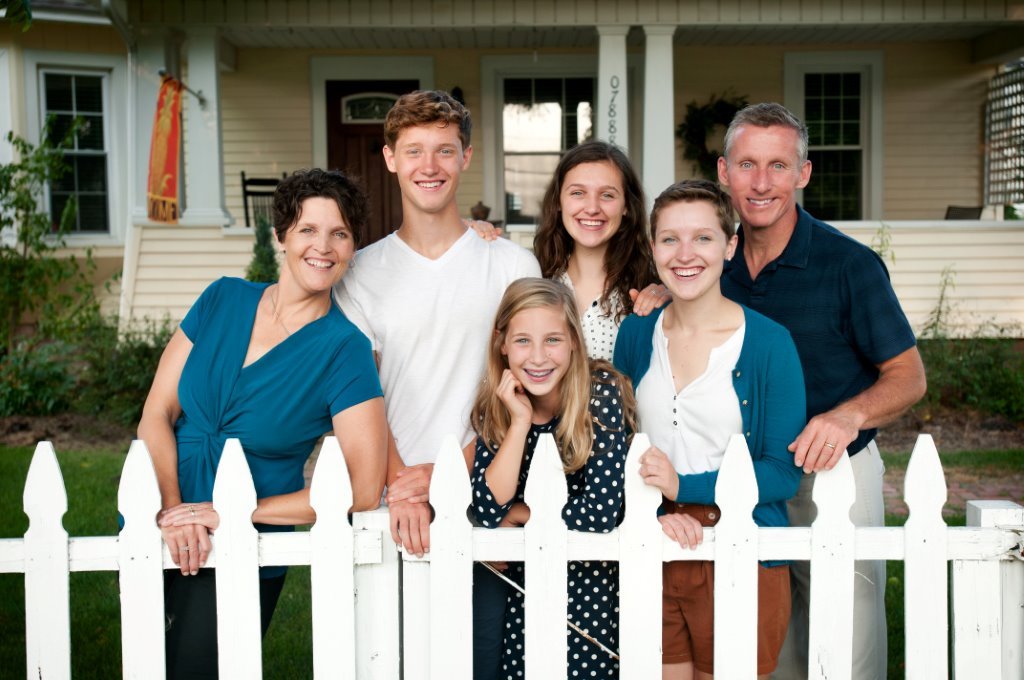 Pastor Mark has been at Bridgewater since October 2009.  He has 

undergraduate degrees from Moody Bible Institute as well as Northern Illinois University and a Master of Arts and Biblical Counseling (MABC) from Faith Bible Seminary. He has worked both in the corporate environment in investment and management as well as in non-profit ministries. He and his wife Renee have four children: Madeline, Anna, Eliot and Leah. Pastor Mark also serves as 

Executive Director of CPC Women's Health Resource as of January 2014.  To learn more about the pregnancy center, visit their website at:

www.cpcnwo.org. 
Deacons:

 Dan Monachino, Scott Towers
Children's Ministry Coordinator:

 Shelia Hicks

(Nursery & Sunday school)